Lynx-R1 Headset Enters Production, But Is It Too Late?
The Lynx-R1 AR/VR standalone headset has now entered production, the company claims, almost two years after the Kickstarter campaign.
"The first units of the Lynx-R1 are currently being produced by Compal—our manufacturer" the French startup announced.
However, nine months ago in December Lynx's founder Stan Larroque claimed "First shipment of headsets leaving the factory on December 9th, therefore some units are already assembled" and in January he told UploadVR the company was "ramping up the production".
UploadVR messaged Larroque to ask for an explanation of the production timeline so far. He told us the December production run was of DVT (Design Validation Test) units, which he described as "not yet at the level we wanted". DVT is one of the final stages of product development, where small batches are manufactured to verify the output is as expected and ready for full-scale production testing (PVT).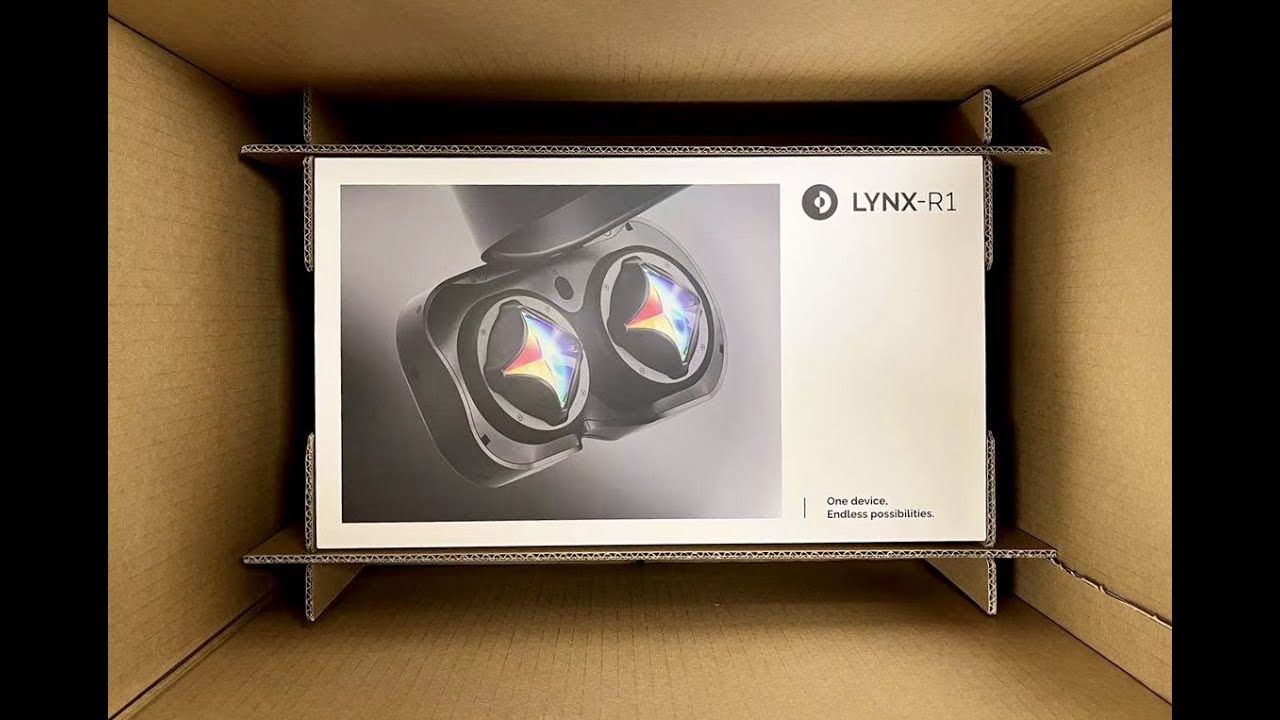 This was the latest in the project's growing history of delays. Lynx originally planned to ship the headset in April 2022, but this was pushed back to "June-July 2022", then "sometime in summer" 2022, and finally "between March and April" 2023.
The project was actually first announced in February 2020 as a $1500 product focused on businesses and professionals, but in 2021 the company announced a radical strategy shift, removing eye tracking to significantly reduce price and target consumers via a Kickstarter campaign.
Lynx-R1 features the same Snapdragon XR2 Gen 1 processor used in Quest 2 and Pico 4, and has an open periphery design with the battery in the rear for better balance, similar to Quest Pro. It comes with a VR facial interface to block out light from the sides when playing virtual reality content.
The headset has dual 1600×1600 LCD panels running at 90Hz. It uses two dedicated IR cameras on the front of the headset for Ultraleap hand tracking, the device's primary input method, and Lynx is working on its own controllers it will "probably show" later this year.
Like other standalone headsets, Lynx R1 runs a modified version of Android and supports OpenXR content.
Had it shipped on time, Lynx-R1 would have been the first consumer standalone headset with color passthrough, helping to justify its now $850 price. But Lynx was beaten to market by Meta's Quest Pro, and Quest 3 is arriving later this year with color passthrough and a twice as powerful chipset at just $500.
So Lynx-R1 could finally be shipping to backers: but is it simply too late?